DTSBuyers is the easiest way to get cash for your unused Diabetic Testing Strips.
Get a quote and request your 100% free mailing kit.
Drop it in any U.S. Mailbox and wait to get your cash!
From shipping to payment, the process can take as little as 1 week.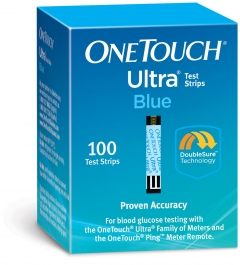 Get A Quote

Get a quote on selling your diabetic testing strips. To get an instant quote, let us know the brand, the amount of strips that come in each box and how many boxes you want to sell. If you accept our offer, click on "send my free mail kit". Then, you just need to fill out your shipping information and how you would like to get paid.

Ship Your Diabetic Testing Strips

Ship your unused diabetic testing strips with ease. Upon receipt of your pre-paid mailing kit, verify the packing slip, and put your unused Diabetic Testing Strips in the box. Add a couple of pieces of crumpled newspaper to keep your boxes safe. Seal and drop it in any UPS Store or Drop off location, to find locations near you please press here. You can even track every step of the shipment on the DTSBuyers website.

Get Paid!

Get cash for selling your diabetic testing strips. Our team will inspect your unused Diabetic Testing Strips when they arrive at DTSBuyers and make sure the boxes are in great condition and it's consistent with the quote we provided online. If everything checks out, your payment will be processed within 48 hours. You'll get paid via PayPal or check, as you requested.

If you have any questions, feel free to call us 1-866-446-3009, toll-free 24 hours a day or email us at help@dtsbuyers.com.